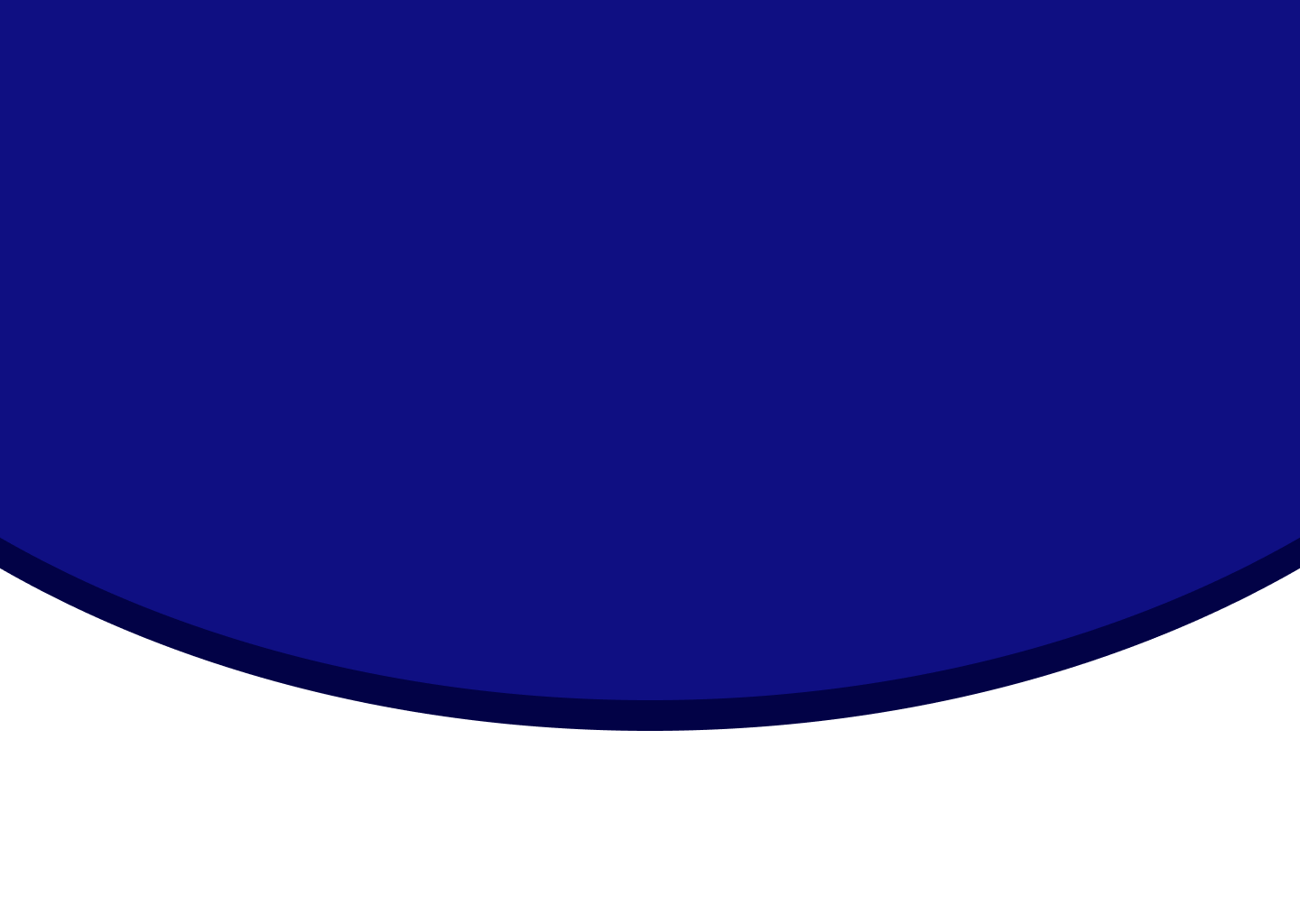 CloudAye offers 7 days full money back guarantee for all cloud hosting plans. In case you are not completely satisfied by the hosting services and you open a cancellation request or open a ticket from your client area or send us an email to [email protected] regarding a refund request, you will be given a full refund of the amount paid (tax deducted) for hosting. This money-back guarantee only applies to fees paid for hosting services and does not apply to administrative fees, install fees for custom software or other setup fees, or to any fees for any other additional services.
Servers : There are no refunds on Cloud VPS & Dedicated Clooud Servers. The 15 days money back policy do not apply on cloud server & dedicated servers because of the nature of the service. However refund is only possible in case of an accident from our side with your server being offline for 72 hours or more due to that.
Services : There are no refunds on SSL Certificate, Email Security, SiteLock Security, License & Addons or any other product services.
Domain : There are no refunds on domain registration or domain renewals or in domain transfer.
Cancellations and Refunds Process :
In case you are not satisfied by our hosting service you can cancel your hosting account within 7 days by giving us a written notice either by opening a ticket from Client Area or by sending us an email to [email protected] with subject line "Cancellation and Refund". Note: We do not accept any cancellation request after 7 days. Once we have received your request and confirmed all the necessary information with you we will process your request within 24 hours and will notify you in written typically by email that your hosting is cancelled and the refund is processed. You will receive a notification from us by email that your refund is processed.
Termination of Profuct/Services :
Termination We may terminate your access to the Services, in whole or in part, without notice in the event that: (i) you fail to pay any fees due; (ii) you violate our service Agreement; (iii) your conduct may harm CloudAye or the users/clients of CloudAye i.e by spamming, brute force attacks, ddos attack e.t.c or (iv) as otherwise specified in this Agreement. In such event, CloudAye shall not refund to you any fees paid in advance of such termination, and you shall be obligated to pay all fees and charges accrued prior to the effectiveness of such termination. Additionally, We may charge you for all fees due for the Services for the remaining portion of the then current term. UPON TERMINATION OF THE SERVICES FOR ANY REASON, USER CONTENT, USER WEBSITES, AND OTHER DATA WILL BE DELETED WITH PROVIDING NO BACKUP TO USER.
Changes to this Policy
We reserve the right to revise, amend, or modify this Policy at any time and in any manner. However, if we plan to materially change how we plan to use previously collected personal information, we will provide you with advance notice prior to the change becoming effective and an opportunity to opt-out of such differing uses. We encourage you to periodically review this page for the latest information on our privacy practices
Note:- Refund Payment clients recevied maximum 7days by same payment way.