About Us
We simplify hosting experiences because we believe in empowering individuals, teams and businesses. We set high standards of performance, commit to complete freedom of choice coupled with simplicity and agility in every process. Backed by an innovative approach, our platform is built on best-of-breed technologies and industry-leading infrastructure providers that creates smooth managed cloud hosting experiences. And, we do this by investing in the right talent and by organizing the perfect teams.
Insights & resources
Insights and resources to help drive your business forward faster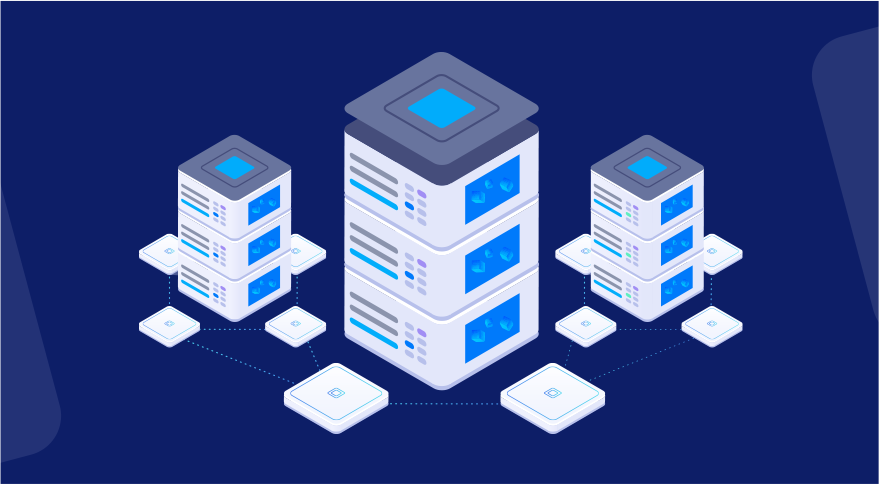 Free Cloud Management
Our team does not only set up a server but also optimize and manage it at no extra cost. Your cloud server is effectively managed so that you don't have to.
Overview
Our Customers, Our Success
Focus on your business and avoid all the web hosting hassles. Our managed hosting guarantees unmatched performance, reliability and choice with 24/7 support that acts as your extended team, making CloudAye an ultimate choice for growing agencies and ecommerce businesses.
5 Cloud Providers
Unlimited Applications
All PHP Apps Supported
24/7/365 Support
Managed Security
Innovative Control Panel
Tab PHP 7.3 Ready Servers
Automated Backups
50 +
Engineers and Developers
10 k +
Satisfied Customers
Just a word is enough to describe.
Customer Experiences In A Word

This is my first site with CloudAye. Their supportive team is brilliant. I haven't got fast and excellent service like this with any hosting company I have worked with. For any new comer I highly recommend CloudAye hosting.

I highly recommend! Great administration interface, unbelievable service support. They practically do not turn down any request, even if it concerns client's own messed-up settings, and they have solved ALL my tickets within max 10-20 minutes, at any time of the day/night.

The support and service offered at CloudAye is second to none. The reply to a ticket is fast and courteous and if you are a novice such as me have no fear because these guys will fix and repair even if you made the mess.

I switched my websites to CloudAye and I am very happy about their services. These guys are the best when it comes to customer care. Your problems are solved within 15 minutes like having your own dedicated team.
Those days are gone when you only had the option of physical servers for web hosting, which was more complex and expensive. As cloud computing grows, you have various options, such as cloud hosting that helps distribute your website across global servers and provides a stable, high-performance, and secure hosting experience. You can rent anything […]
It's time for our quarterly AWS vs Azure vs Google Cloud market share comparison, including the latest earnings the 'big three' cloud providers have reported. Let's take a look at all three providers side-by-side to see where they stand. AWS vs. Azure vs. Google Cloud Earnings To level-set this comparison, first know that – unsurprisingly – the cloud market as […]
Chances are, if you're shopping for a virtual private server, you already understand why they're useful for web developers, app designers and everyone in between. You also probably know that the surge in popularity of hourly pricing means you can try most of the big players in this space for yourself for the cost of […]